Saints quarterback Drew Brees believes there is still more to be done after becoming the NFL's all-time passing leader. Brees made history in Monday's 43-19 win over the Redskins as the 39-year-old star surpassed Peyton Manning's record of 71,940 passing yards in the second quarter.
The Super Bowl champion and MVP finished 26-of-29 passing for 363 yards and three touchdowns in his record-breaking performance to move ahead of Manning, the former Colts and Broncos quarterback. Reflecting on his milestone achievement afterwards, an emotional Brees held back tears as he told ESPN: "There's so many people that are responsible and had a hand in that.
See more Minnesota Vikings Rhinestone High Heels shirt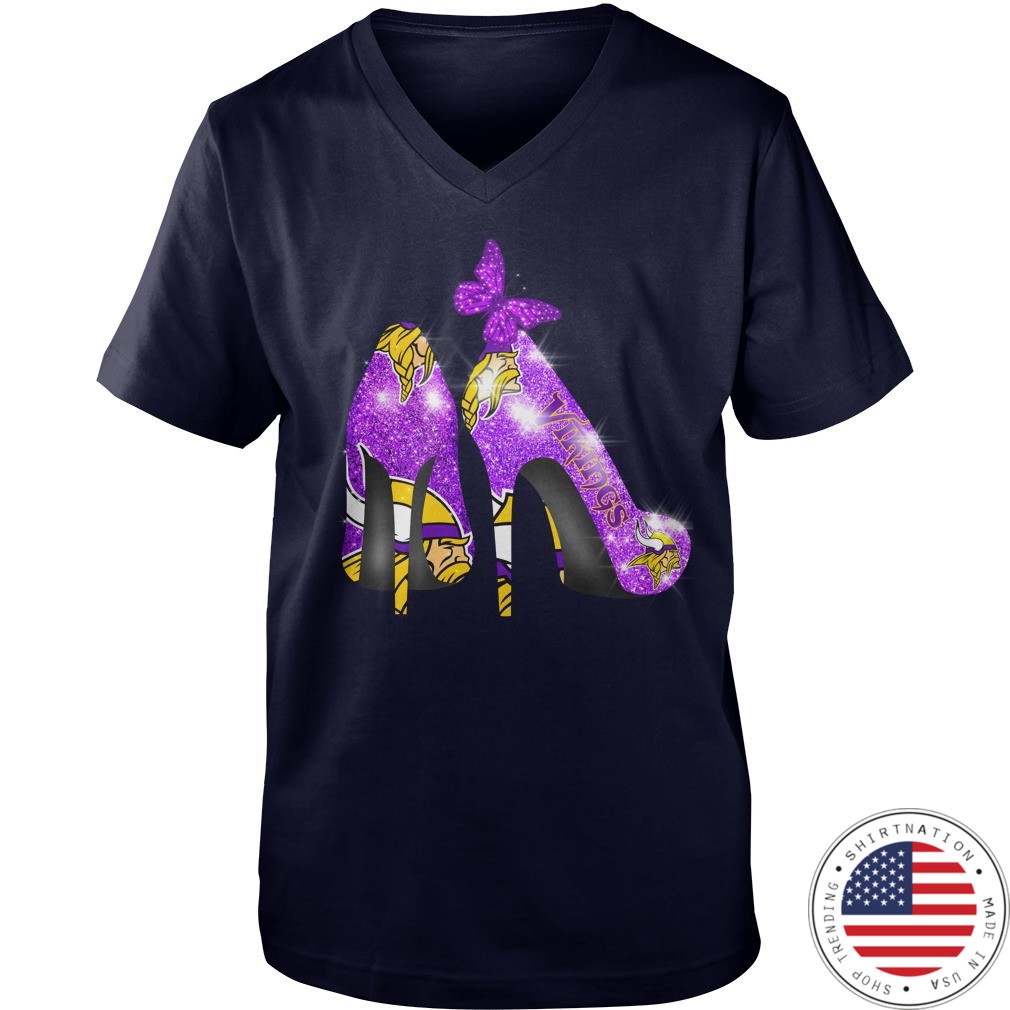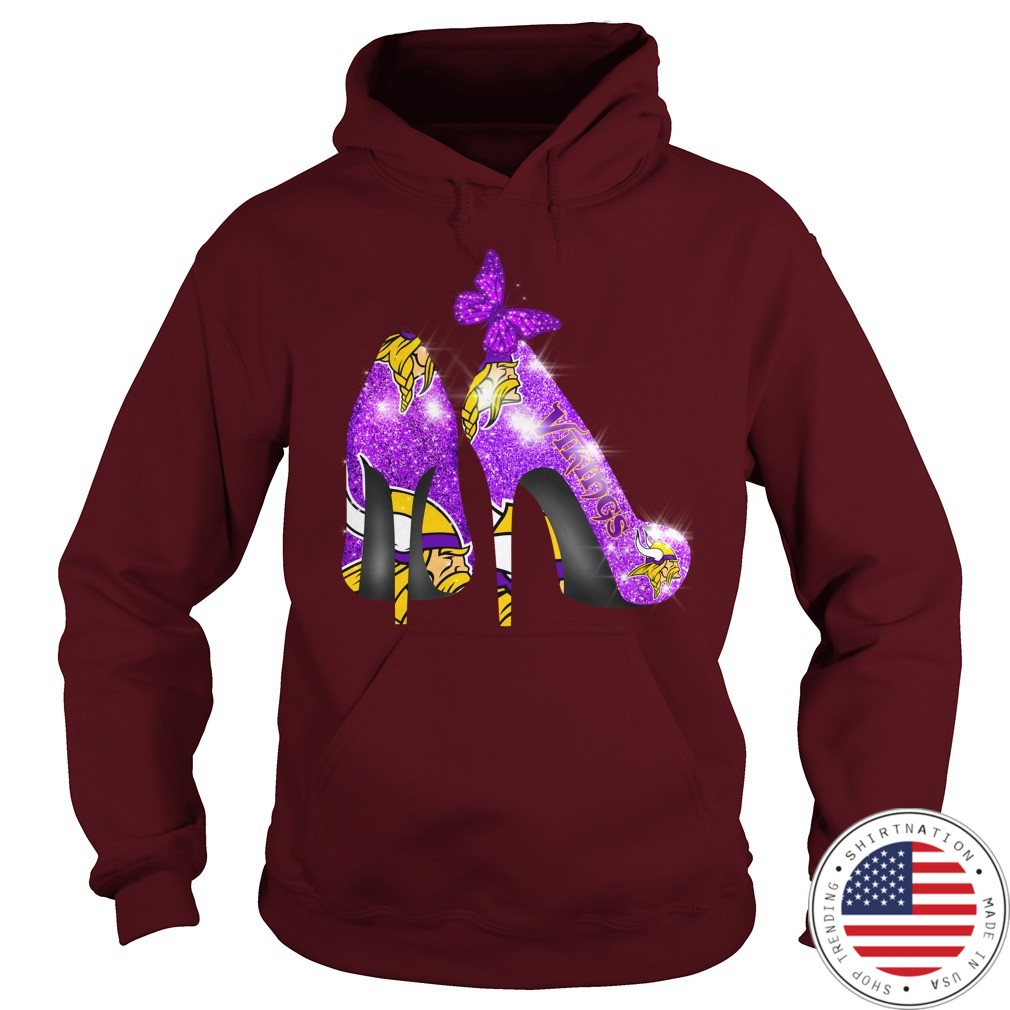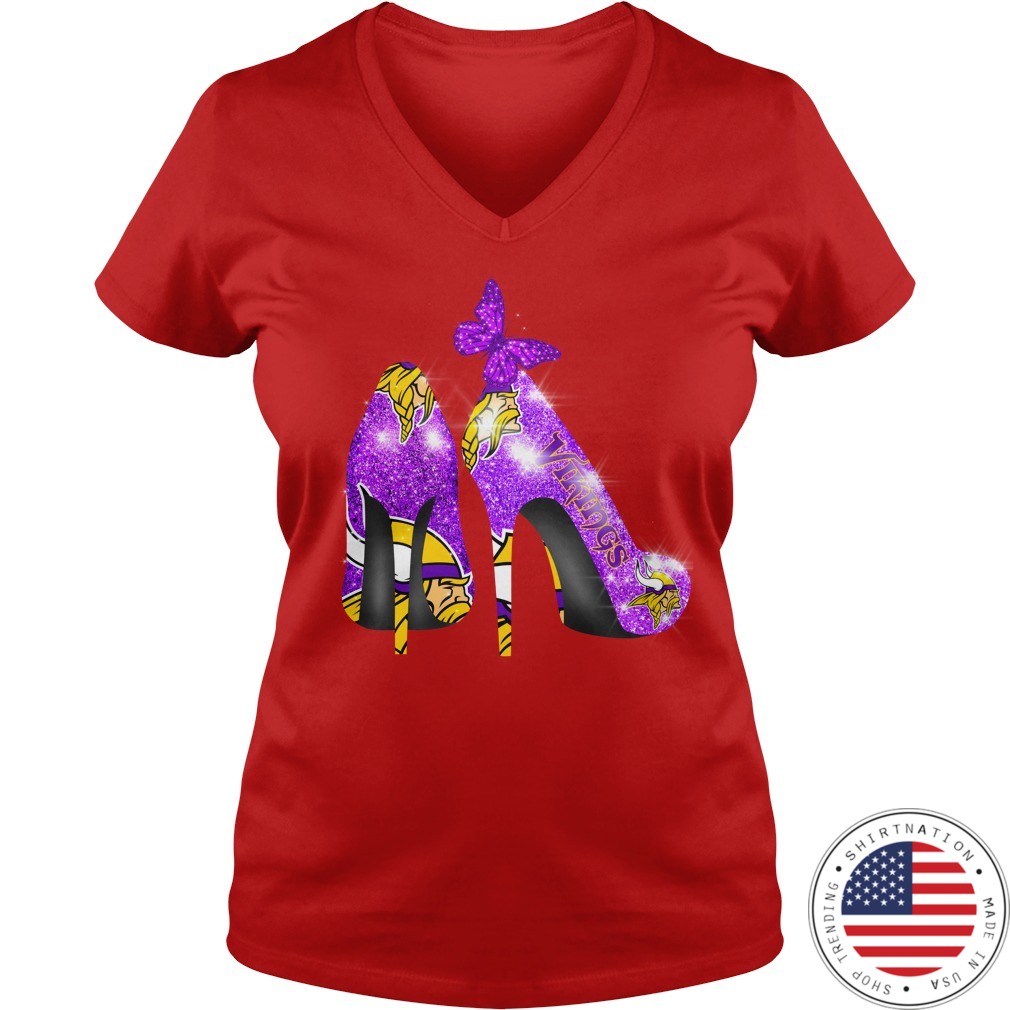 "The two people that are most responsible for my football career, early on, my mom and my grandfather, are up in heaven. "There were a lot of people I wanted to prove right and make proud, but none more so than them. I know they are watching down on me." Brees added: "I am just so grateful, so grateful, for the opportunity to play this game, and to play it for so long, to have the teammates that I have and the New Orleans Saints organization and this great city and this great fan base. "It's really been a dream come true. Just really proud and really grateful. Maybe we will reflect on it a bit more when my career is done. I still feel like there's work to be done."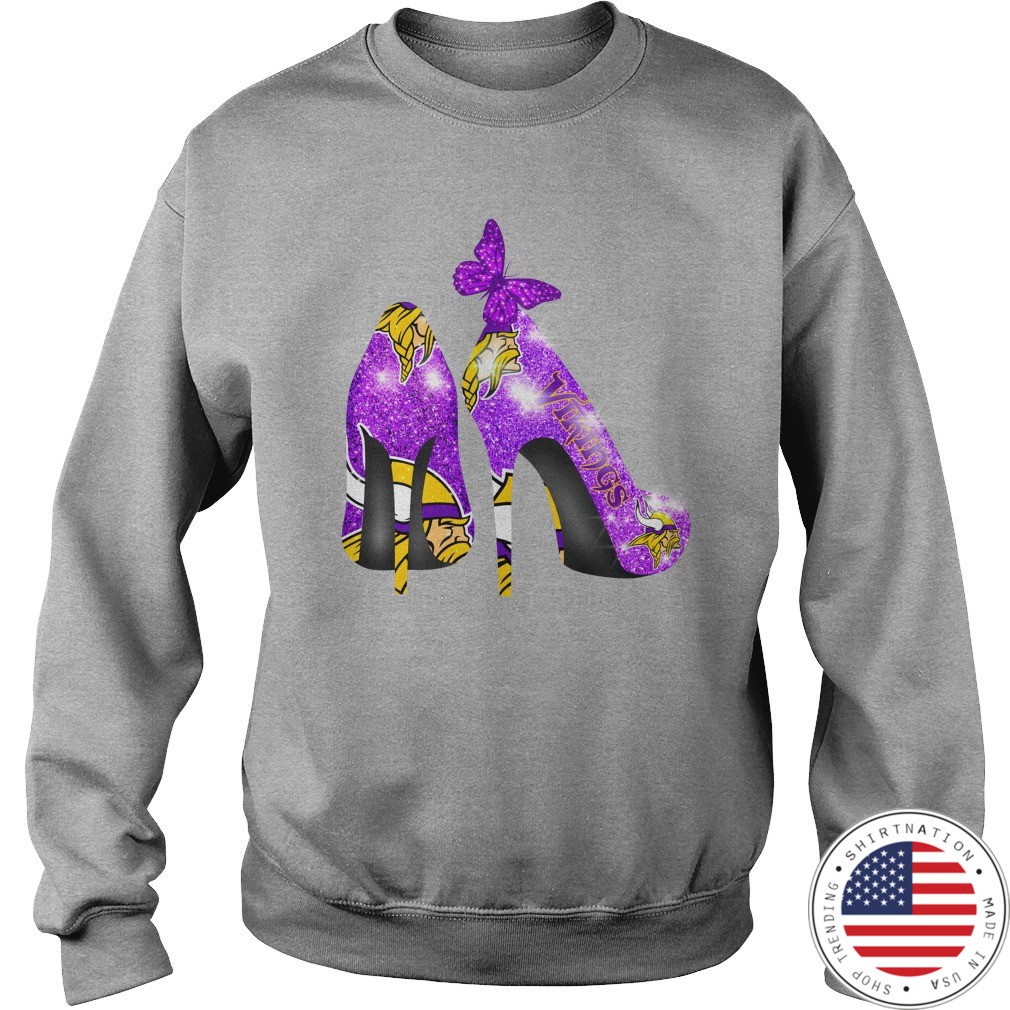 MORE:Three takeaways from the Saints' win over the Redskins | Saints QB Drew Brees becomes NFL's all-time passing leader. "I don't know if it will ever sink in. I just love playing the game. I didn't set out on this journey to break these records," he continued.