I Paid For The Whole Speedometer I'm Going To Use The Whole Shirt
Mechanical (eddy-current) speedometersHere's what we want out of our speedometer. We have the car's wheels rotating at a certain speed and we want to know, with a simple pointer and dial, what that speed is. So we need to connect the spinning wheels to the pointer in some clever fashion. Even that is pretty tricky: the wheels are racing around but the pointer, some distance away, merely flicks back and forth. How do we convert continuous, spinning motion into intermittent, flickery, pointer motion? The answer is to use electromagnetism!The shaft that turns the car's wheels is connected to the speedometer by a long, flexible cable made of twisted wires. The cable is a bit like a mini driveshaft: if one end of the cable rotates, so does the other—even though the cable is long and bendy. At the top end, the cable feeds into the back of the speedometer. When it rotates, it turns a magnet inside the speedometer case at the same speed. The magnet rotates inside a hollow metal cup, known as the speed cup, which is also free to rotate, though restrained by a fine coil of wire known as a hairspring. However, the magnet and the speed cup are not connected together: they're separated by air. The speed cup is attached to the pointer that moves up and down the speedometer dial.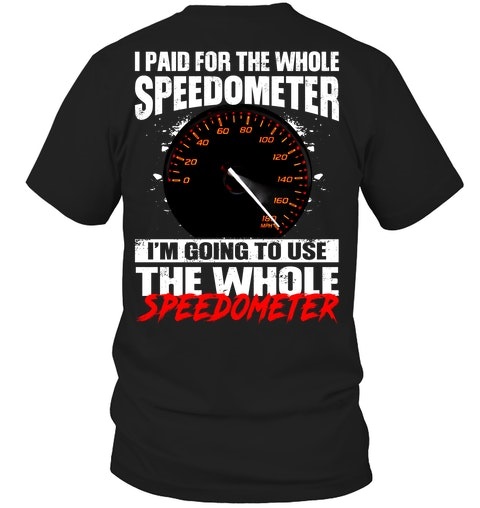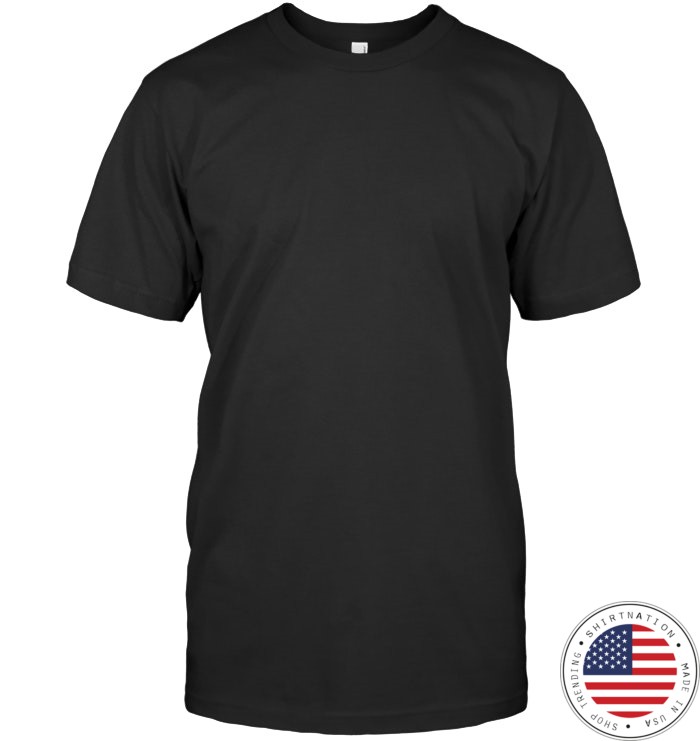 I Paid For The Whole Speedometer I'm Going To Use The Whole Shirt
Mechanical centrifugal speedometer design by Joseph Jones from 1904 patent US765841Artwork: Until about the 1960s, virtually all speedometers used a combination of mechanical power and electromagnetism. A small wheel (red), driven by a disc (orange) attached to one of the car's front wheels (gray), spun a cable (green) that snaked up to the speedometer (blue). This very early example, dating from 1904, used a "centrifugal" mechanism to move its needle; later designs switched to electromagnetism. Artwork from US Patent 765,841: Speedometer by Joseph W. Jones, July 26, 1904, courtesy of US Patent and Trademark Office (with colors added for clarity).